Meet Our Lenders
Our lending experts are happy to assist you with your financing needs!
Click to Apply Now
Leianna Melde - Sparta Office
(608) 366-2301 or Email Leianna *

Jon Cook - West Salem Office
(608) 366-2090 or Email Jon*
*E-mail is not secure. Please do not include any sensitive or personal identification or information in your email. You may wish to include your name, your question, the best time to contact you and your preferred contact information (phone number or email address).
Free Pre-Approval
Knowing how much you can afford and what terms you can expect eliminates expense and confusion when you shop for your new vehicle. Get Started!
Find the Right Car
Search our inventory
Research a Vehicle
Customize new car models.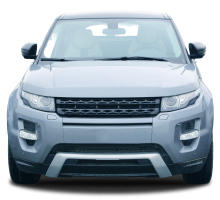 Find a Dealer
Get maps, car listings and price quotes.